Get to know who we are and how we live up to our name to grow, lead, and serve.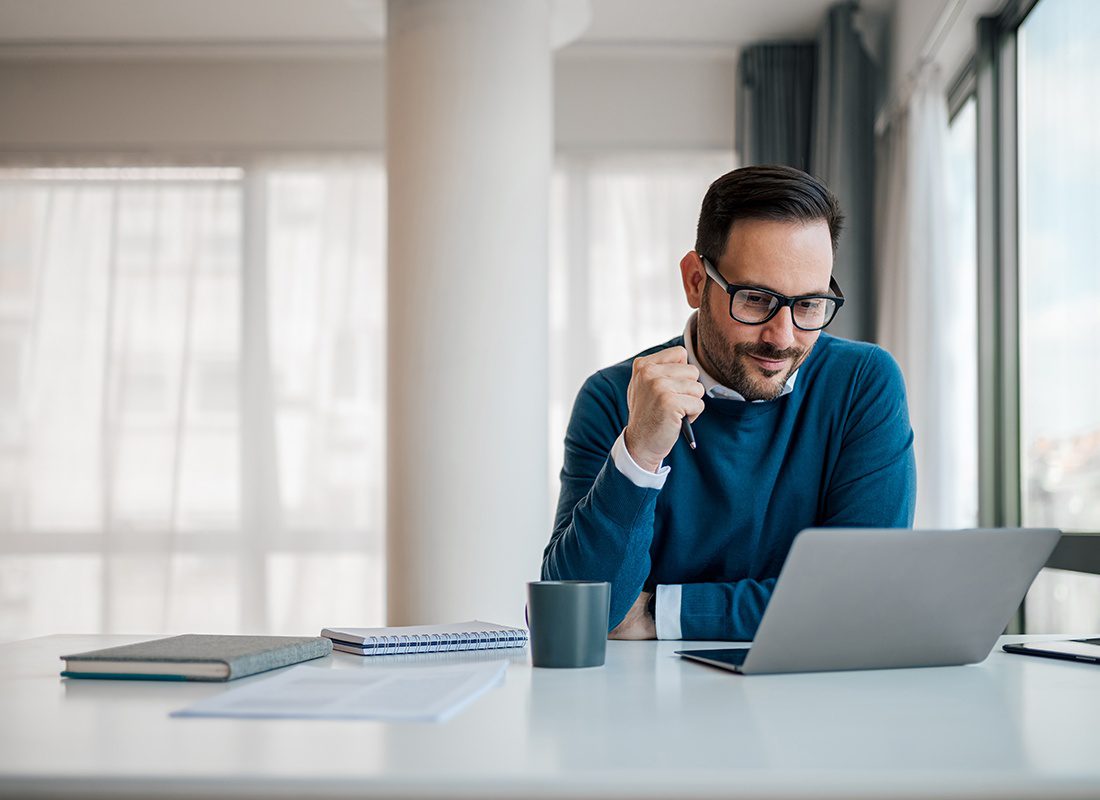 Bringing you insurance the GLS way is our goal. Being there for you through your insurance journey is our priority.
Our Mission
GLS Insurance Group PLLC stands for "grow, lead, serve." It is our honor to grow with you, lead you in the process, and serve you throughout the process.
An independent insurance agency focused on growth.
Our core values have been with us from the start to today, where we continue to be focused on growth and driven to serve our clients. GLS Insurance Group PLLC is the product of two agencies owned by Tyler Foster and Jon McKinney, who joined forces to create a new insurance experience. With the power of their collective experience, they have taken the GLS name to new heights, offering highly focused insurance solutions to address the needs and risks of businesses, organizations, and families.
Dedicated to leading by example.
With the combined forces of the GLS team and the in-depth experience brought to the table, we are well-versed in insuring clients with various needs, from business to personal insurance. Our seasoned staff is committed to providing knowledge and wisdom in solving your insurance needs. We are also a technology-driven agency when it comes to convenience and reliability and our team goes through extensive training and credentialing so we can exceed your expectations.
We are committed to serving the needs of others.
We're an independent insurance agency focused on serving you—but what does that mean for you? It means we can bring you access to a selection of insurance solutions across insurance companies to give you the choice of coverage. With extensive services including advisement in risk management, property and casualty insurance, group benefits, and retirement products, we are also experienced in offering coverage for churches, camps, Christian and private schools, as well as non-profits.
Exceeding Your Expectations
We are driven to serve you and exceed expectations. We accomplish that through our team, who train extensively and have earned prestigious credentials to better serve you.
Meet Our Team
The GLS Way
The meaning behind our name shapes who we are and how we serve you.
Grow
Growing with you through good times and bad to be by your side to help you find success and serenity through insurance.
Lead
Leading you in a positive direction on your path to protection and security for what matters most to you.
Serve
Serving you with honesty and integrity throughout the insurance process so you can find the support and help you need.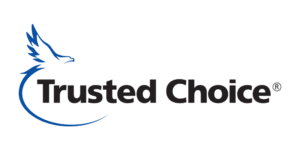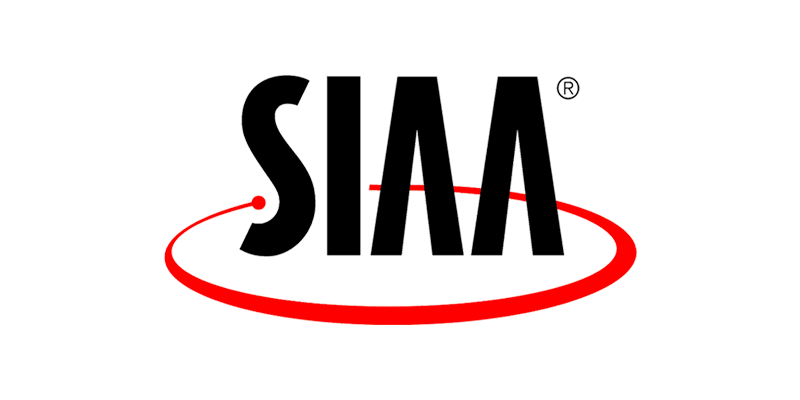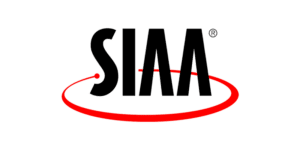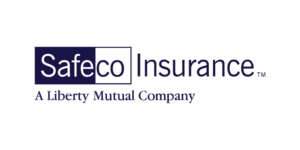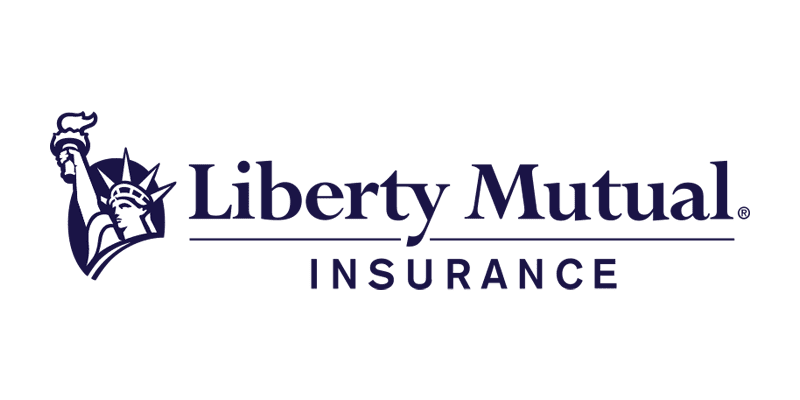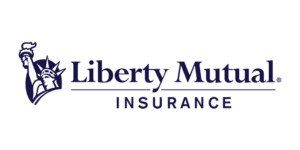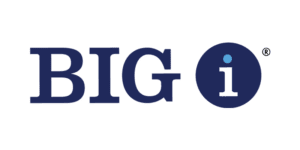 Insurance Designed for Your Needs
GLS Insurance Group PLLC is proud to serve clients locally and beyond from our offices in Springfield, MO, Mokena, IL, St. Charles, MO, and Nashville, TN. Licensed across multiple states, we focus on helping clients like you in St. Louis, MO, Chicago, IL, and throughout the region.
Step 1

Fill out the form.

Step 2

Review your options with us.

Step 3

Get the coverage you need.
Request an Insurance Quote
"*" indicates required fields